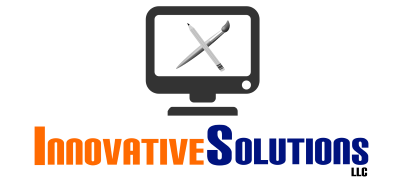 Websites That Are
Fresh and Contemparary
Very Easy To Maintain
All Inclusive Packages
Web Design & Web Develop
About Us
Since 2009, Innovative Information Technology Solutions, LLC have been offering personal attention and listening to our clients to make their visions come alive.
Mission
Our mission is simple: make technology an asset for your business rather a problem.
Strategy
We seamlessly work with your business so that you can focus on your business rather than technology. We concentrate on designing websites that will visually communicate your image to promote your professional objective to the world.
Services
Our greatest service is establishing a long-term relationship with all of our clients, earning your business, and developing an online marketing strategy that fits your needs. Every service is orchestrated to reach your goals while at an affordable price.
Design
Detailed orientated and committed to excellence, we take pride in designing for your needs.
Development
We focus on the developmental aspect of the website. Programming and implementing the design.
Team
We respect our work. We never neglect our work. We love what we do.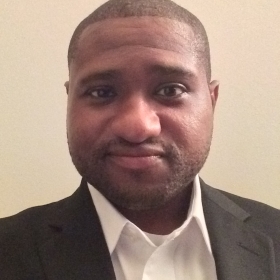 Rodney Wright
Owner / Lead Developer
portfolio
Check out a couple of our latest portfolio items.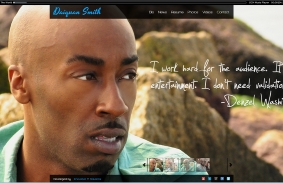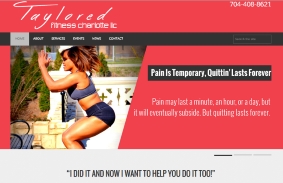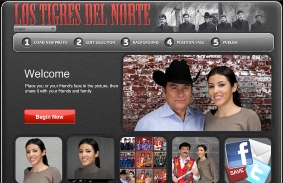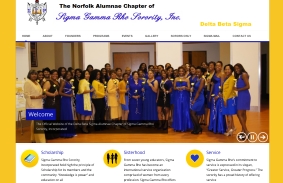 Contact
If you have any questions or need help with anything, don't hesitate to contact us.
25 Madrone Place
Hampton, VA 23666